Sign up to receive our newsletter and stay up to date on legislation initiatives, organization news and how NCBF is working to end cash bail and mass incarceration in the PNW.
Now more than ever we have to keep pushing for systemic change. Jump into one of our articles below to learn more and to help us Re-Ignite the Fight! A combined spring fundraiser and education campaign: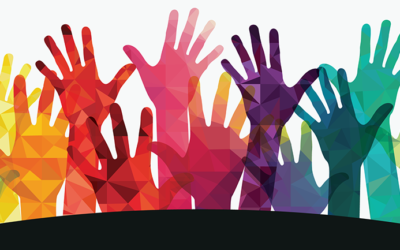 Whether you read our blog, donate to the bail fund, or volunteer with us, thank you for supporting NCBF's work to bail people out of jail and one day end pre-trial detention. There are a variety of ways to get involved and help...
read more
There are many ways to support our cause and fight for reform in the criminal legal system. Learn how to be a better advocate from analyzing the language you use to supporting bills online and everything in between.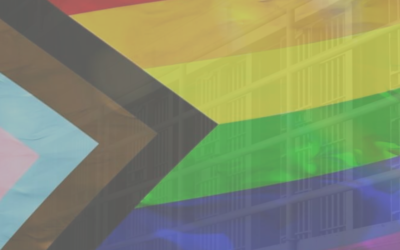 During Pride Month, we're reflecting on how our efforts to change the criminal punishment system impact our LGBTQIA+ neighbors and loved ones. Here are some of our biggest takeaways. There's a long history (still active today) of police harrassing queer people,...
read more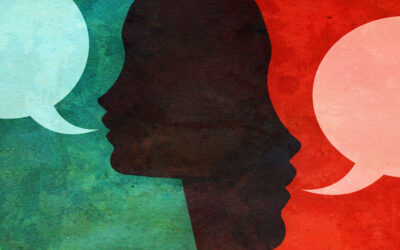 Why does word choice matter when we talk about the criminal legal system? You can use different words to describe the same thing. For example, someone who mops the school hallways and takes out the trash might be called a "janitor" or a "custodial technician." The...
read more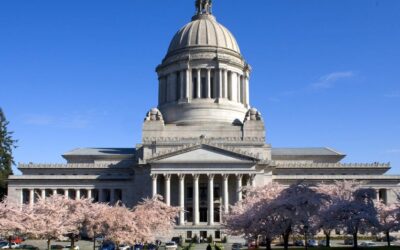 Every day in Olympia, bills and legislation are debated and discussed that hold real impact on long term change in the criminal legal system.  At the bail fund, we are constantly keeping an eye on this and fighting with other organization to either stop a bill in its...
read more
Every election we give people the power to make long lasting change in our communities and in the criminal legal system. Register to vote here: https://vote.gov/ and learn more about how to vote responsibly: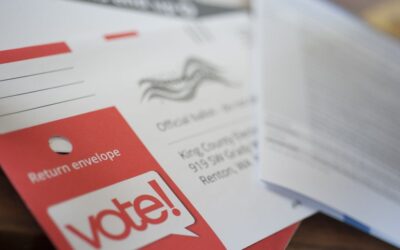 The offices up for election on November 2, 2021, will have wide-reaching impacts on day-to-day life in Washington. In a recent poll, Crosscut readers chose "Police and public safety" as one of the most important issues facing voters this year. Respondents specifically...
read more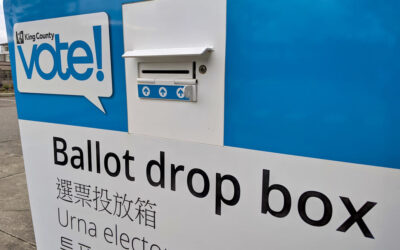 Last month we shared an overview of Juneteenth with a timeline of major events from the Civil War to present, and a post on two interrelated systems that propagate racism: voter suppression and mass incarceration. We encourage you to honor Juneteenth and the people...
read more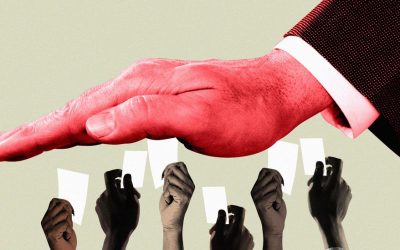 In last week's blog post, we provided an overview of Juneteenth and featured a timeline showing major historical events from the Civil War to the present. While progress has been made since the original Juneteenth in 1865, the United States continues to witness...
read more
While posting bail is a large part of our efforts in the PNW area, we recognize that posting bail is only a temporary fix.  We are working toward long-term solutions with other local organizations and community leaders to raise awareness around the criminal punishment system and how it hurts people.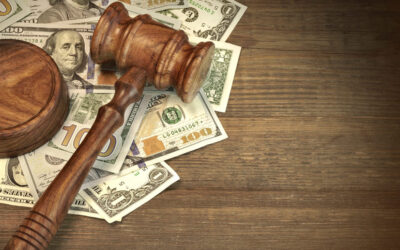 After a reform effort failed to reach the floor of the state Legislature this year, the fight continues to alleviate the burden that court-ordered fines and fees impose on indigent individuals. House Bill 1412 would have given courts discretion to eliminate all...
read more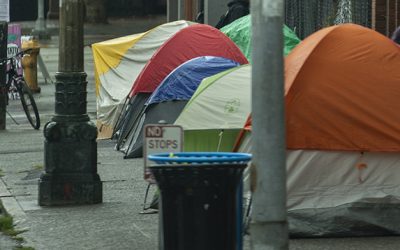 Across the country, cities are increasingly choosing to incorporate fines and arrests as part of the "solution" to the systemic issue of homelessness. Washington is no exception—in the past year a string of measures to ban overnight camping on city property were...
read more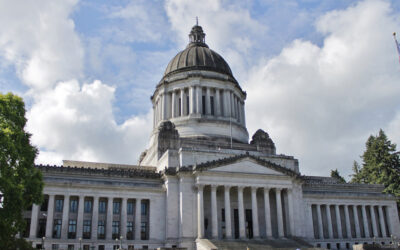 The Washington state Legislature restored voting rights to up to 20,000 residents with the March passage of a bill that allows formerly incarcerated people to vote as soon as they leave prison. Effective 2022, people whose voting rights were revoked after being...
read more
The COVID-19 pandemic showed us how broken America's systems are, including the criminal punishment system.  From backlogged courts to dangerous situations for incarcerated people with insufficient resources and space to stay safe,  cities across the PNW and the nation struggled. Learn more about the flaws the pandemic exposed in the criminal punishment system: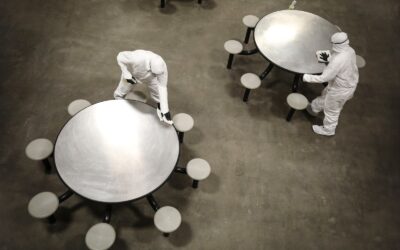 To combat the spread of COVID-19 throughout the United States, many jurisdictions responded by reducing incarceration in jails and prisons; however, these efforts have stalled in recent months. During the first half of 2020, the United States witnessed an...
read more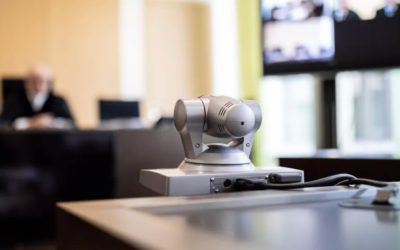 According to the National Center for State Courts, the five most common ways courts are responding to COVID-19 are:   Restricting or ending jury trials   Restricting entrance to courthouses   Encouraging or requiring teleconferences or video conferences in lieu of...
read more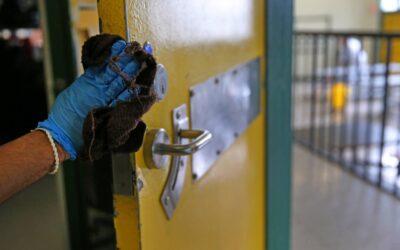 Every state has struggled to curb community spread of the coronavirus over the course of the past year. Across the United States, prisons and jails have been hit particularly hard by the largest outbreaks of the virus due to their dense populations. These spaces were...
read more
LEARN MORE ABOUT THE CRIMINAL PUNISHMENT SYSTEM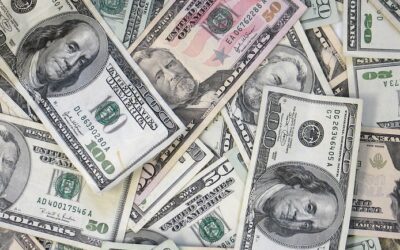 History of Bail Bail has its origins more than 1500 years ago in what is present day England. During that period, Anglo-Saxons shifted away from the Germanic tribal approach of physically violent retribution to a crime. This was replaced with payments (goods or money)...
read more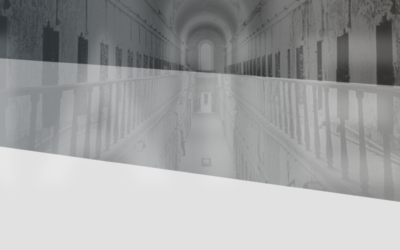 Northwest Community Bail Fund has been honored and awed by the incredible amount of support that has financed our recent growth and our ability to post bail for more people than ever before. With a 600 percent increase in our funds from 2020 to 2021 we were able to...
read more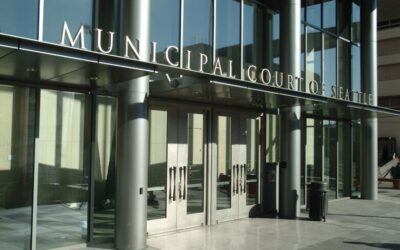 The criminal punishment system is complex. When you think about how long one may attend school to become a lawyer or judge, you can understand why the average citizen may not know much at all about how courts work on a local level, let alone a national level. The...
read more
Want to get involved in our Court Watch Program?
NCBF facilitates programs in King County and Pierce County to monitor court activity, gather data and help inform change to protect people from an abusive system.  You can get involved today to bring Court Watch to your county or join in current efforts.
Learn More