Sign up to receive our newsletter and stay up to date on legislation initiatives, organization news and how NCBF is working to end cash bail and mass incarceration in the PNW.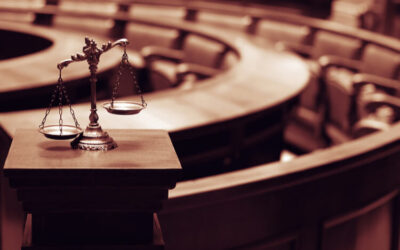 A new court rule that went into effect in February makes it easier for pretrial defendants to maintain work and childcare duties while their cases proceed through the court. Northwest Community Bail Fund joined dozens of attorneys and community partners in supporting...
Want to get involved in our Court Watch Program?
NCBF facilitates programs in King County and Pierce County to monitor court activity, gather data and help inform change to protect people from an abusive system.  You can get involved today to bring Court Watch to your county or join in current efforts.
Learn More