Sign up to receive our newsletter and stay up to date on legislation initiatives, organization news and how NCBF is working to end cash bail and mass incarceration in the PNW.
Off-year elections decide influential local positions and measures.  With historically low voter-turnout, some of these important decisions go unnoticed or uncontested. Register to vote here: https://vote.gov/ and learn more about how to vote responsibly in the 2021 election: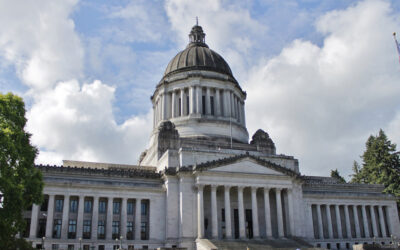 The Washington state Legislature restored voting rights to up to 20,000 residents with the March passage of a bill that allows formerly incarcerated people to vote as soon as they leave prison. Effective 2022, people whose voting rights were revoked after being...
read more
The COVID-19 pandemic showed us how broken America's systems are, including the criminal punishment system.  From backlogged courts to dangerous situations for incarcerated people with insufficient resources and space to stay safe,  cities across the PNW and the nation struggled. Learn more about the flaws the pandemic exposed in the criminal punishment system: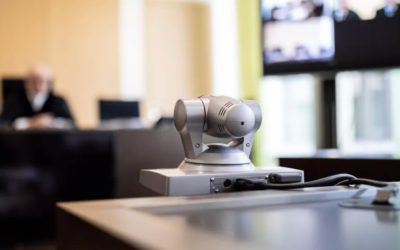 According to the National Center for State Courts, the five most common ways courts are responding to COVID-19 are:   Restricting or ending jury trials   Restricting entrance to courthouses   Encouraging or requiring teleconferences or video conferences in lieu of...
read more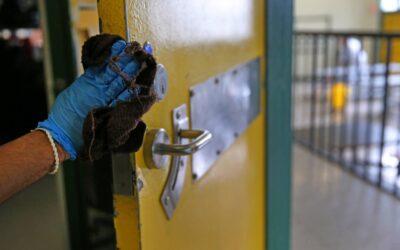 Every state has struggled to curb community spread of the coronavirus over the course of the past year. Across the United States, prisons and jails have been hit particularly hard by the largest outbreaks of the virus due to their dense populations. These spaces were...
read more
LEARN MORE ABOUT THE CRIMINAL PUNISHMENT SYSTEM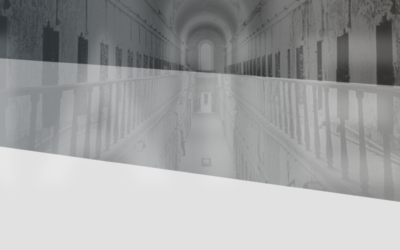 Northwest Community Bail Fund has been honored and awed by the incredible amount of support that has financed our recent growth and our ability to post bail for more people than ever before. With a 600 percent increase in our funds last year we were able to expand our...
read more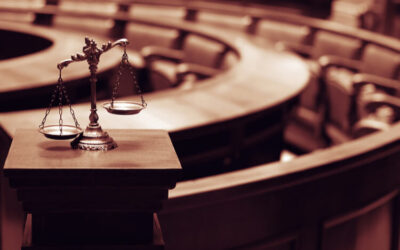 A new court rule that went into effect in February makes it easier for pretrial defendants to maintain work and childcare duties while their cases proceed through the court. Northwest Community Bail Fund joined dozens of attorneys and community partners in supporting...
read more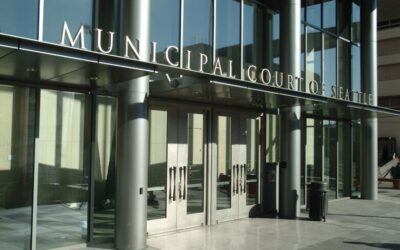 The criminal punishment system is complex. When you think about how long one may attend school to become a lawyer or judge, you can understand why the average citizen may not know much at all about how courts work on a local level, let alone a national level. The...
read more
Want to get involved in our Court Watch Program?
NCBF facilitates programs in King County and Pierce County to monitor court activity, gather data and help inform change to protect people from an abusive system.  You can get involved today to bring Court Watch to your county or join in current efforts.
Learn More