COURT WATCH OPPORTUNITY 
Are you interested in how our courts system works for Washington's marginalized populations? We're planning a court watch project in arraignment settings in early 2020. How do discussions and actions of court room players, ie judges, defenders, prosecutors, reflect the court rules? How can we introduce more accountability? Volunteers are needed for all aspects of the project. A training session is scheduled for Sat. Jan. 18th from 10-1. Click here to volunteer.
The Problem with Pre-Trial Detention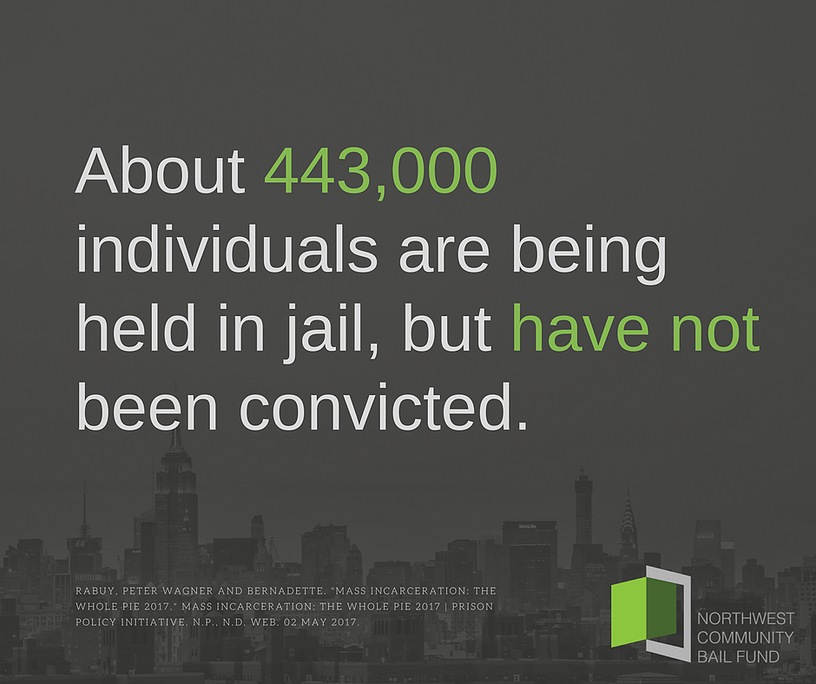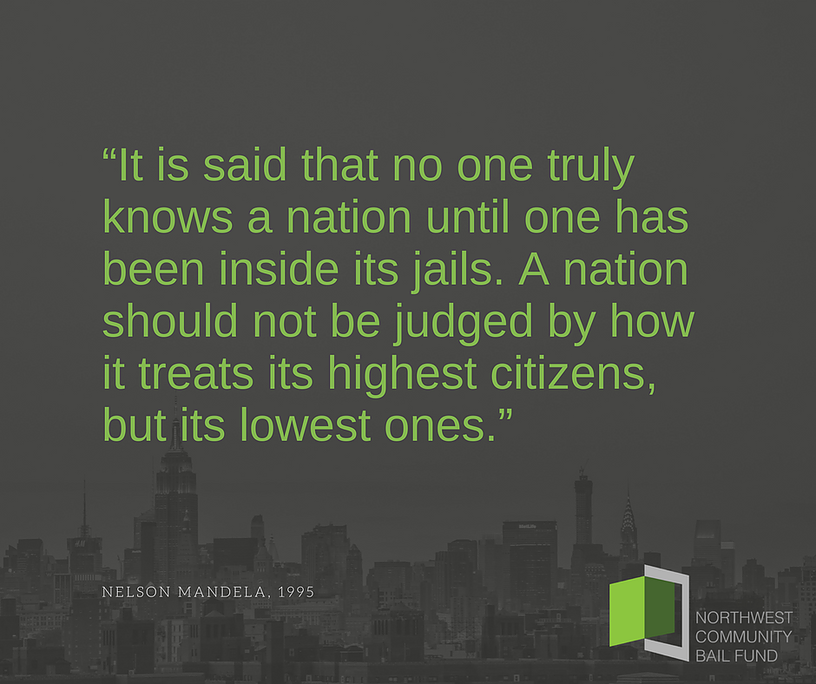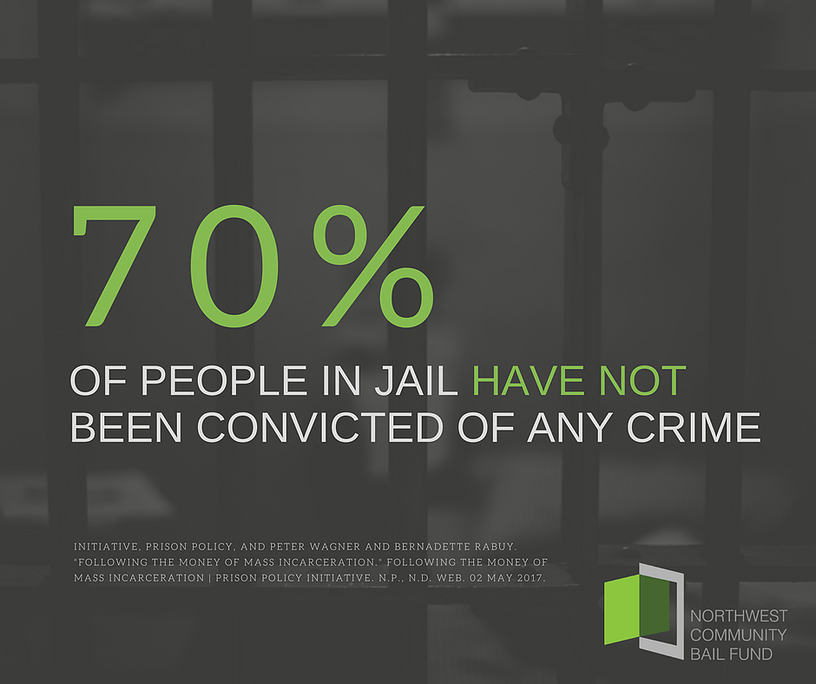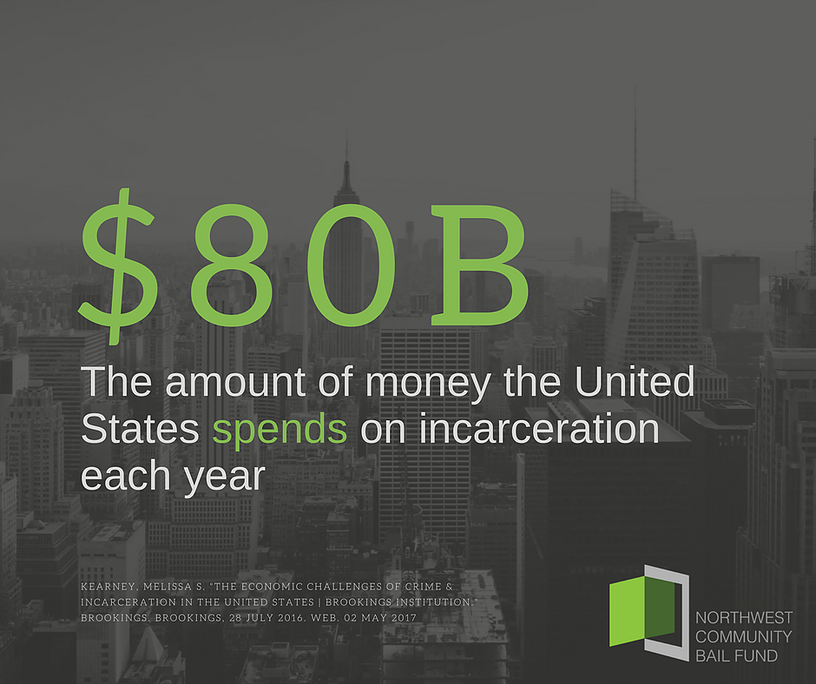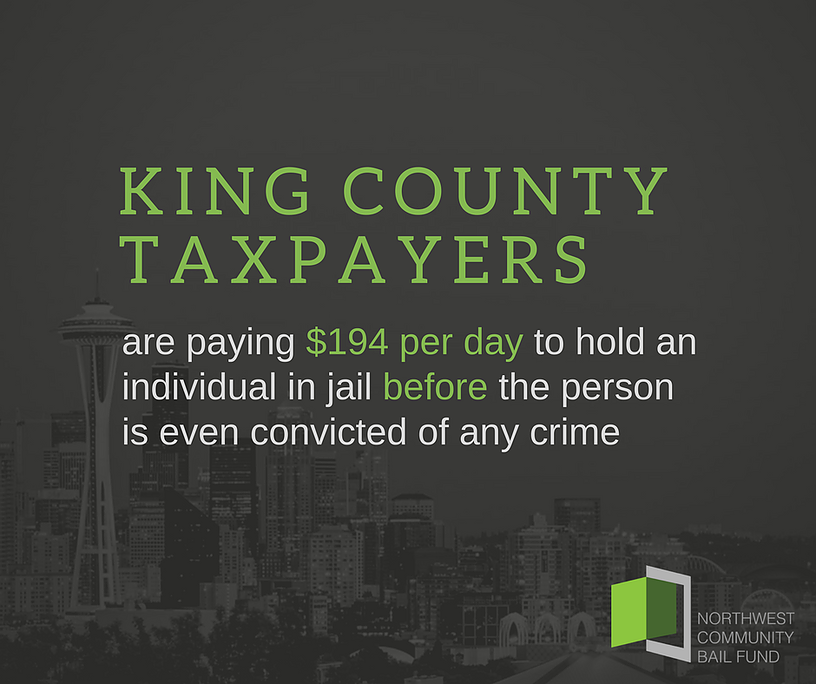 ABOUT US
We are fighting for equity and a fairer criminal justice system for all people. 
The Northwest Community Bail Fund (NCBF) provides cash bail for marginalized people charged with crimes who are unable to afford bail and find themselves incarcerated while awaiting routine court appearances in King and Snohomish Counties in Washington State.
This allows people to get out of jail during their trial period and defend themselves from a position of freedom.